Are you a scientist interested in WBHI data? Information on how to access the WBHI Brain Imaging Database will be available in the links below. For the general public, you can learn more about our community partnerships, volunteer for a study, or read the latest science on women's health.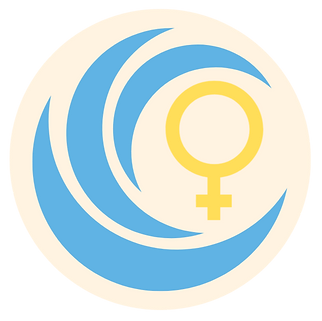 Santa Barbara Women's Health Coalition
A coalition of advocates, clinicians, corporate and industry professionals, and passionate community members with the shared goal of advancing the quality and outcomes of women's healthcare in Santa Barbara County.