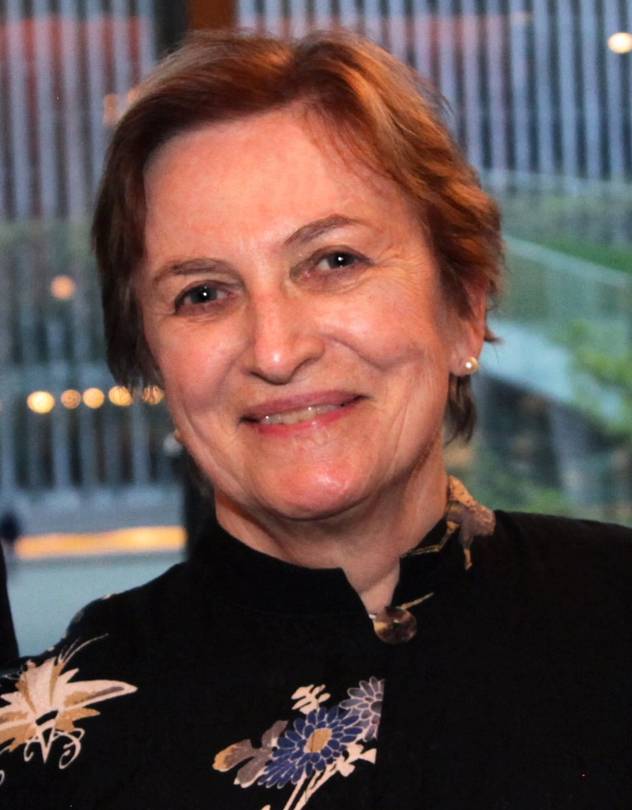 Ann S. Bowers is an American business executive who served as the first Director of Personnel for Intel Corporation and the first Vice President of Human Resources for Apple Inc. She served as Chair of the Board and the founding trustee of the Noyce Foundation.
In founding the Noyce Foundation in 1990, Ann and the Noyce family honored the memory and legacy of her late husband, Dr. Robert N. Noyce, co-founder of Intel and inventor of the integrated circuit, which fueled the personal computer revolution and gave Silicon Valley its name.
As a high-level human resources executive at Intel and Apple, education activist, and philanthropist, Ann has served as a consultant to Silicon Valley start-up companies and as a longtime board member at Bay Area nonprofit organizations.
Ann's philosophy has been to invest in strong leaders for those who are willing to put in the time. 
"We look at philanthropy the way VC's look at their investment opportunities," said Ann. "We use the same criteria a VC would: leadership first, idea second, and a well-conceived plan to carry out the idea third."

—Ann Bowers, Trustee