The New Science of Women's Brain Health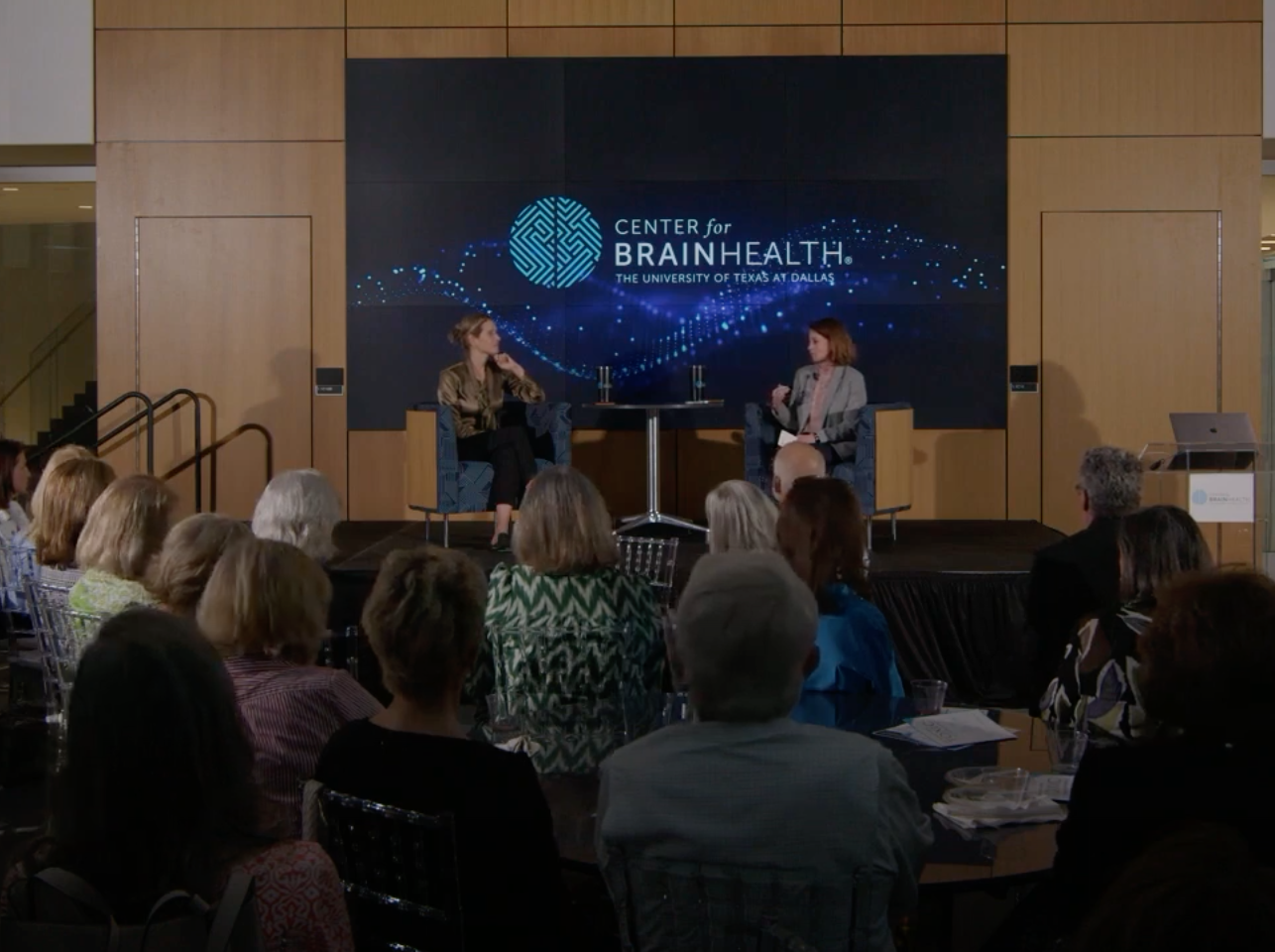 Neuroscience research has largely overlooked aspects of the human condition specific to women - including the menstrual cycle, pregnancy, and menopause. This comes at a great cost. Dr. Jacobs' research reveals critical clues about why endocrine transition states are a period of both remarkable plasticity and vulnerability.
This event was made possible by local media partner KERA and event sponsor The Gratitude Fund at The Dallas Foundation.